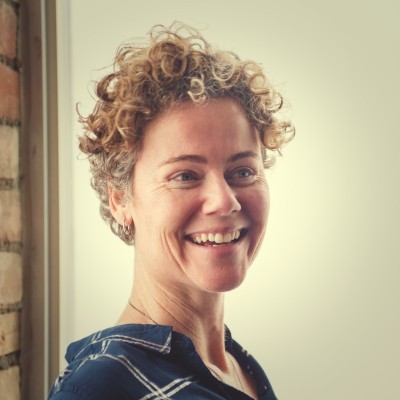 Dr. Paula Moore

I was born and raised in Canada and have always been an active sort of girl - climbing trees and good at sports. I guess I was destined for an active career.
After ten years of practicing as a chiropractor, I was frustrated by the quick-fix approach to healthcare that I found in my own private practice.
When people stopped treatment, the symptoms would often return because I just didn't have the time to teach people how to correct the underlying cause of their bad posture.
I began making posture videos based on techniques I used to correct my own problem posture. When I saw how popular they were, I realized people wanted to learn how to help themselves.
I created the Master Your Posture Video Courses as a do-it-yourself self help guide to good posture.
Master Your Posture is a holistic approach to posture correction, covering the art and science behind 'normal' and 'abnormal' posture in a language that is accessible and ultimately helps the viewer create an action plan to begin correcting their posture and improving their well-being.


Our Master Your Posture Products
Below is a list of our current Posture Courses.
If you join Posture School Membership ($29), then you will be able to access all of our courses.



About Dr. Paula Moore


With more than a decade of clinical experience, Dr. Paula Moore (aka the Posture Doctor) is a self-confessed posture addict. She is internationally trained and holds three degrees and a fellowship in the physics of posture correction. With over 10 million Youtube views, she is the next big thing in online digital healthcare.