Get Full Access To All Of Our Courses For Just $29 Per Month!
You May Cancel At Any Time
"Improve Your Posture. Correct Your Posture. Feel Great!"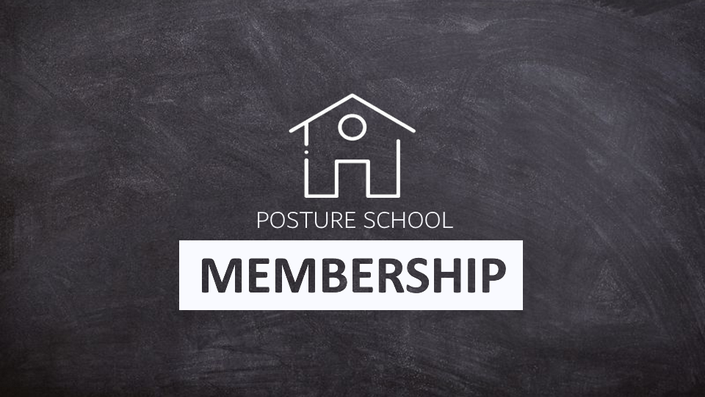 Improve Your Posture and Confidence by Looking And Feeling Better
Posture School Membership will give you access to all current and future posture courses.
Click Play On The Free Presentation Below:

Improving Your Posture is Hard
It's hard to know where to start when wanting to improve your posture.
You have probably tried 'standing up straight' or 'holding your head up high'. But ultimately, this can lead to backache, headaches, and little to no improvement.
But there is a secret successful way to change your posture forever
The secret is, that your posture has to reflect your lifestyle. And your lifestyle has to effect your posture.
Just 5 minutes a day of stretching and doing the correct easy exercises can massively change the way that you look, your confidence and the way that you feel inside.
Some of the problems that you are facing
Backaches because you are standing wrongly
Headaches due to your body being physically off-balance
Avoiding certain clothes because they don't conceal certain parts of your body
Text neck caused by looking at a screen too much
Forward Head Posture could be due to a physical problem or caused by the way that you are standing
Huge discomfort by sitting at a desk for too long during your working day
Pain and lack of confidence due to slight or severe scoliosis
Balance problems as your body is not aligning properly at the center of gravity

You know that you need a plan in order to make real changes to your posture in order to be more comfortable and more confident.
Without a plan, you are likely to stay exactly as you currently are.

"My Posture Was Dreadful..."
I felt ashamed to call myself a Chiropractor... 
How could I help my patients if I couldn't even fix myself?
by Dr. Paula Moore.

I'm sure most of you have had a headache at some point in your life. Let me tell you what it's like having a headache every day... It makes you feel like you are less than you can be. I remember the kind of child I was before the headaches began in my early 20s. 


I was a total tomboy and my favorite place to be was hanging upside down on a jungle gym, feeling the wind in my curly hair. That was bliss and freedom to me. I was a happy child. Headaches took that away from me. I became this sort of unhappy Chiropractor watching the clock all day at work. This wasn't who I wanted to be. 


To make things worse I saw a picture of myself from my own clinic opening, and I was horrified by my forward head appearance. I was ashamed to call myself a Chiropractor …. how could I help my patients if I couldn't even fix myself?


After that, I decided to learn everything I could about posture. I realised everything I thought I knew about posture was wrong; and that's the reason I left private practice and took what I learned online.


It's still hard for me to look at the picture on the left when I now know exactly what I had to do to improve myself.


What if it was possible for you to get the same results in just a few minutes a day!


Wouldn't it be nice to experience ease and life balance without spending hours at the gym or hundreds (maybe thousands) of dollars getting treatment?
If I can correct my posture - with a history of daily headaches, a slipped disc, forward head, scoliosis, a bunion and an leg length deficiency – by following a specific daily practice designed to restore mobility and alignment, then so can you!


When you enroll as a Posture School Member, here's what you get 
and how it works...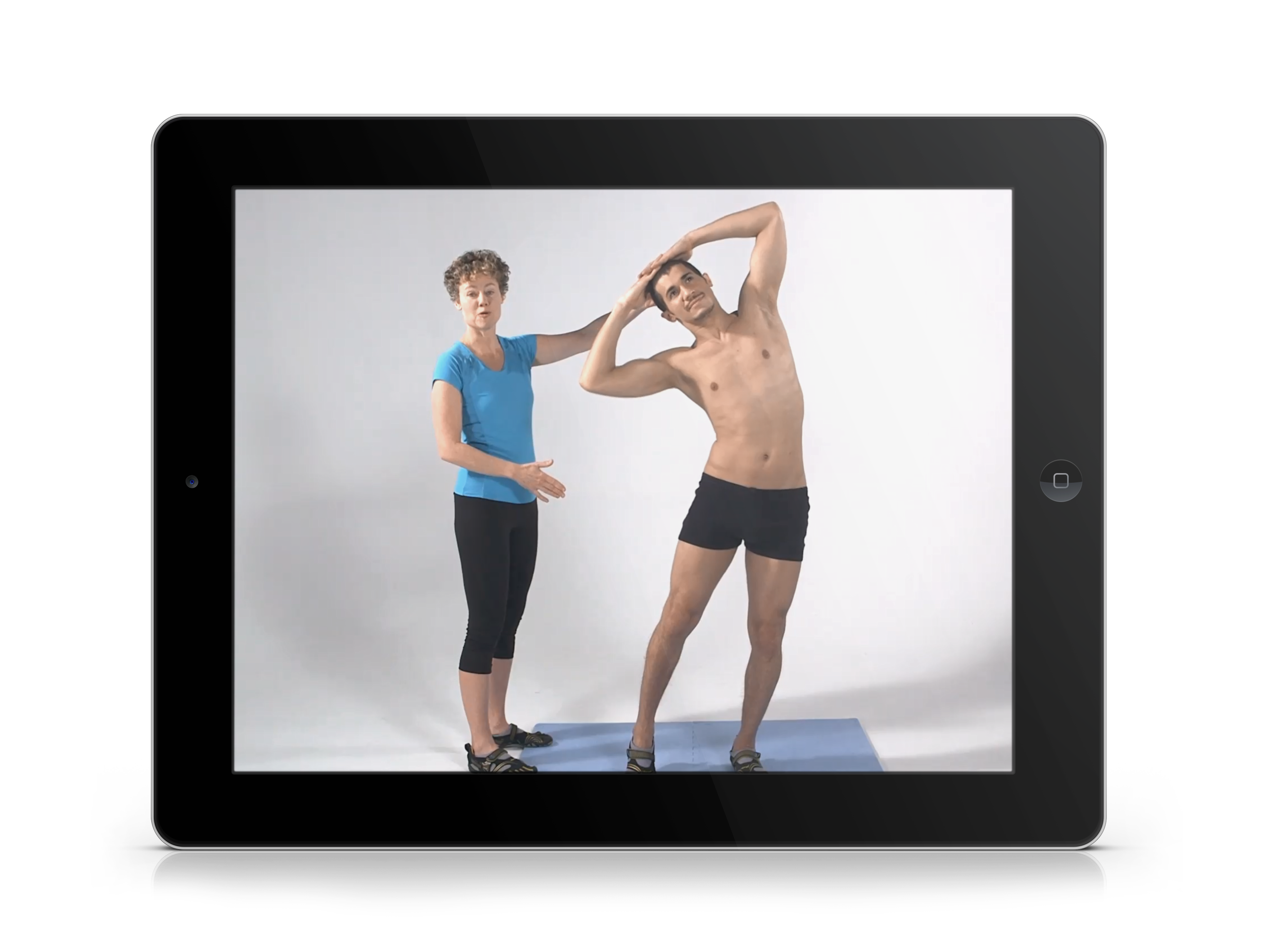 Watch
When you enroll today, you receive:

👉 Access to 10 Full Posture Courses - Value: $697
👉 All future Posture School courses.
👉 Regular special edition webinars.
Lectures in the form of pdfs, audios or videos - recorded in our London studio - that you can download and watch at your own pace



You'll find the following courses:

Posturecise (Level 2)- strengthen, stretch, monitor, correct
Take your posture correction to the next level, with the advanced version of the original Posturecise (Level 1)
Posturecise - 21 Healthy Posture Habits for Life
Elevate Your Health and Well-Being with These Proven Techniques for Improving Your Posture, Flexibility, and Digestion!
Sit Less, Move More - Promote Posture and Flexibility In the Office
Avoid the dangers of prolonged sitting and boost energy and productivity. Posture and Flexibility Masterclass
Balance Training Exercises
Better balance and posture, brain-challenging motor skills development, and increased strength.
Neck Hump| How to Get Rid of the Fat at the Top of Your Back
Learn what fatty neck hump is and how to improve your appearance, reduce pain and regain lost confidence.
Scoliosis Exercises You Can Do From Home
Reduce scoliosis pain. Treat scoliosis appearance. Learn scoliosis exercises and Stretches.
How To Get Rid Of Headache Or Migraine Best Self Treatments
7 Proven techniques to stop headache pain & heal your body.
Text Neck | Pain Relief Stretches and Exercises
Eliminate Text Neck Pain: Prolonged Screen Use Strategies, Unlock Better Posture & Flexibility
Travel Exercise: Best Travel Workouts for the Car or Plane
Learn how to stay healthy while traveling. Travel tips for packing, sleeping, and avoiding aches and pains.
Correcting Forward Head Posture: Relieve Pain and Headaches
Instantly improve your appearance, spine alignment, and breathing, reduce neck pain, and improve overall health.
This is every posture course I've ever made!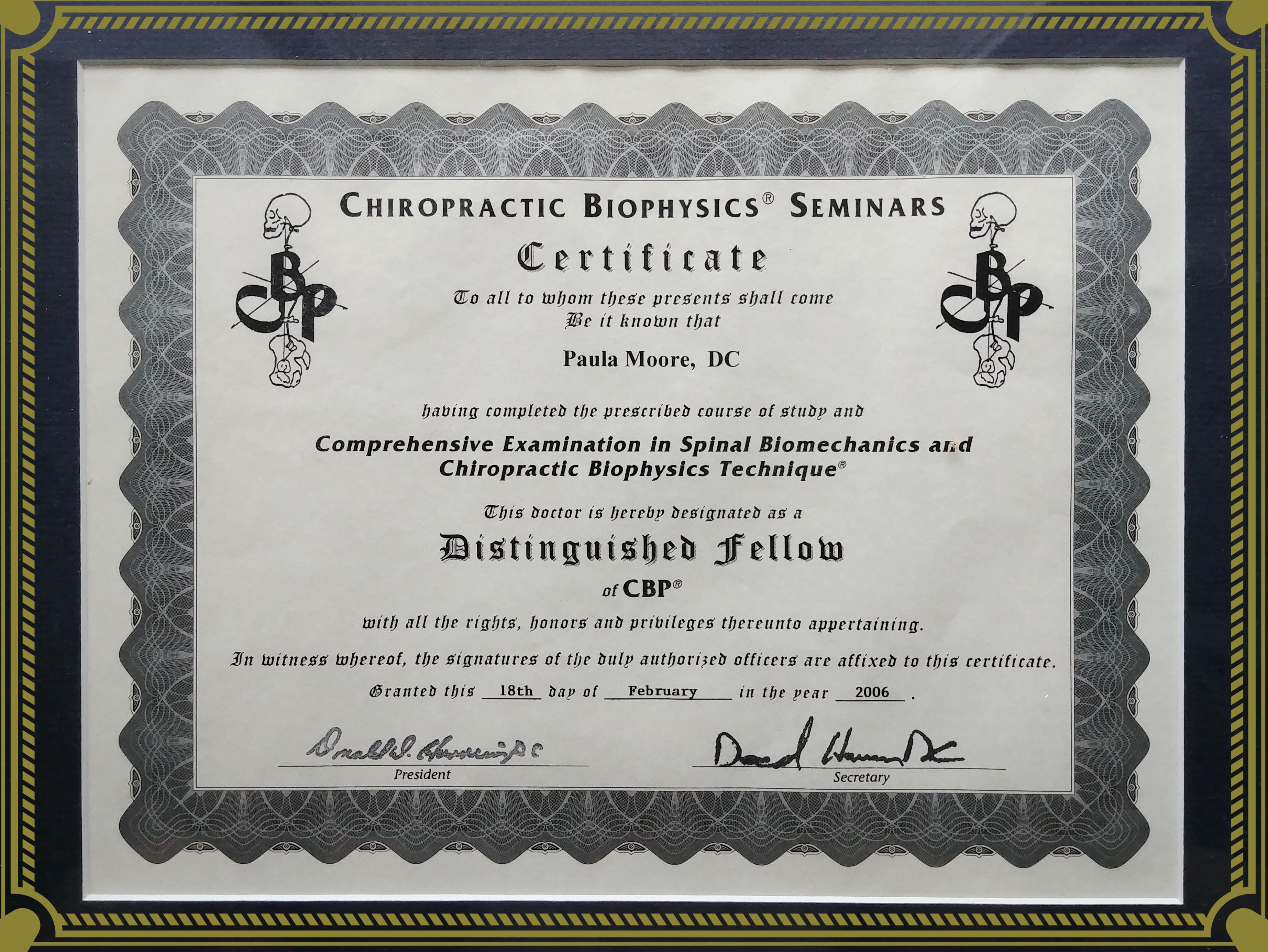 Qualified Healthcare Practitioner


At the very least, your instructor should be qualified to understand, measure and interpret spinal health conditions on x-ray! In Posture School Membership, you will receive instruction from Dr Paula Moore - qualified Chiropractor with over 20 years experience and a Fellowship in the biophysics of posture. You are in very good hands!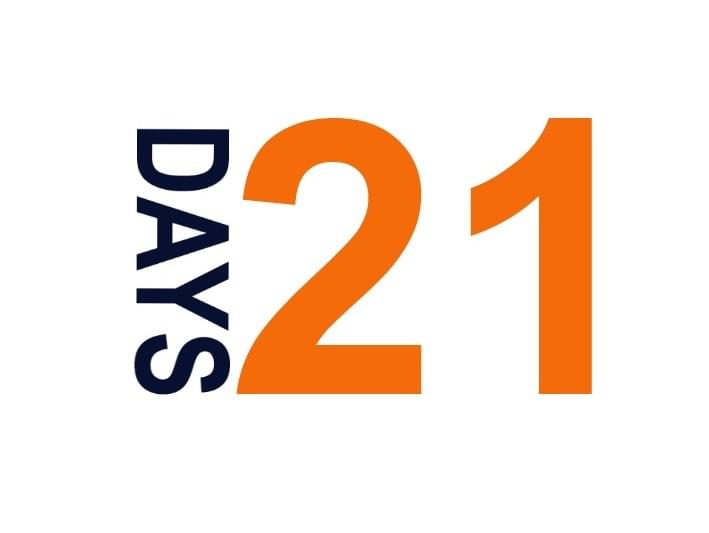 Join The Posturecise 21-Day Challenge
When you enroll today, you receive:

The opportunity to complete the Posturecise 21-Day Challenge (21 minutes a day for 21 days).
The challenge itself is just 21 days but after enrolling, you have unlimited access to this course for as long as you like - across any and all devices you own!

60 Day Money Back Guarantee


We think you'll love Posture School Membership, but if you're not 100% satisfied, you receive a full refund, no questions asked!
We have poured our blood and sweat into this set of courses. We have done this so that you are most than satisfied. If you are not then let us know. If you can tell us why so that we can improve then that is great. But if you don't then that is fine also.